Pittsburgh Entered The Core Of My Heart...
A few weeks back, as we do, Ethan and I came home from work on a Friday afternoon and got the itch to get lost. We made it a goal to visit all the neighboring cities around us within about a 4-5 hour driving radius and as of now, we only have 2 left - Buffalo, NY and Columbus, OH.
On this particular Friday, we decided to pack our bags and head out east to Pennsylvania. The plan? See as much of Pittsburgh as our feet and eyes could handle over 2.5 days.
We visit a lot of places, him and I together. And separately, we've covered almost every inch of the U.S. as well as 20+ foreign countries. We're pretty well-traveled. I don't say that to brag, I say that to properly set up my next thought, which is that I'm not easily impressed. I'm very picky and hard to please when it comes to all aspects of life - travel included. So, when I say that the city of Pittsburgh, Pennsylvania BLEW ME AWAY, I hope that hits hard enough. After our weekend there, I can say without question that it is one of my favorite cities in the U.S. I can't wait to get back. For what it's worth, a huge congratulations goes out to Pittsburgh for getting my overwhelming stamp of approval.
So, what made it so special, I'm sure you're asking? The better question is what didn't? Everything from the culture to the food to the architecture was to-die-for. If given the chance, I'd move to Pittsburgh in a heartbeat. As soon as the city was in our sights on the highway, we knew we were in for a great trip.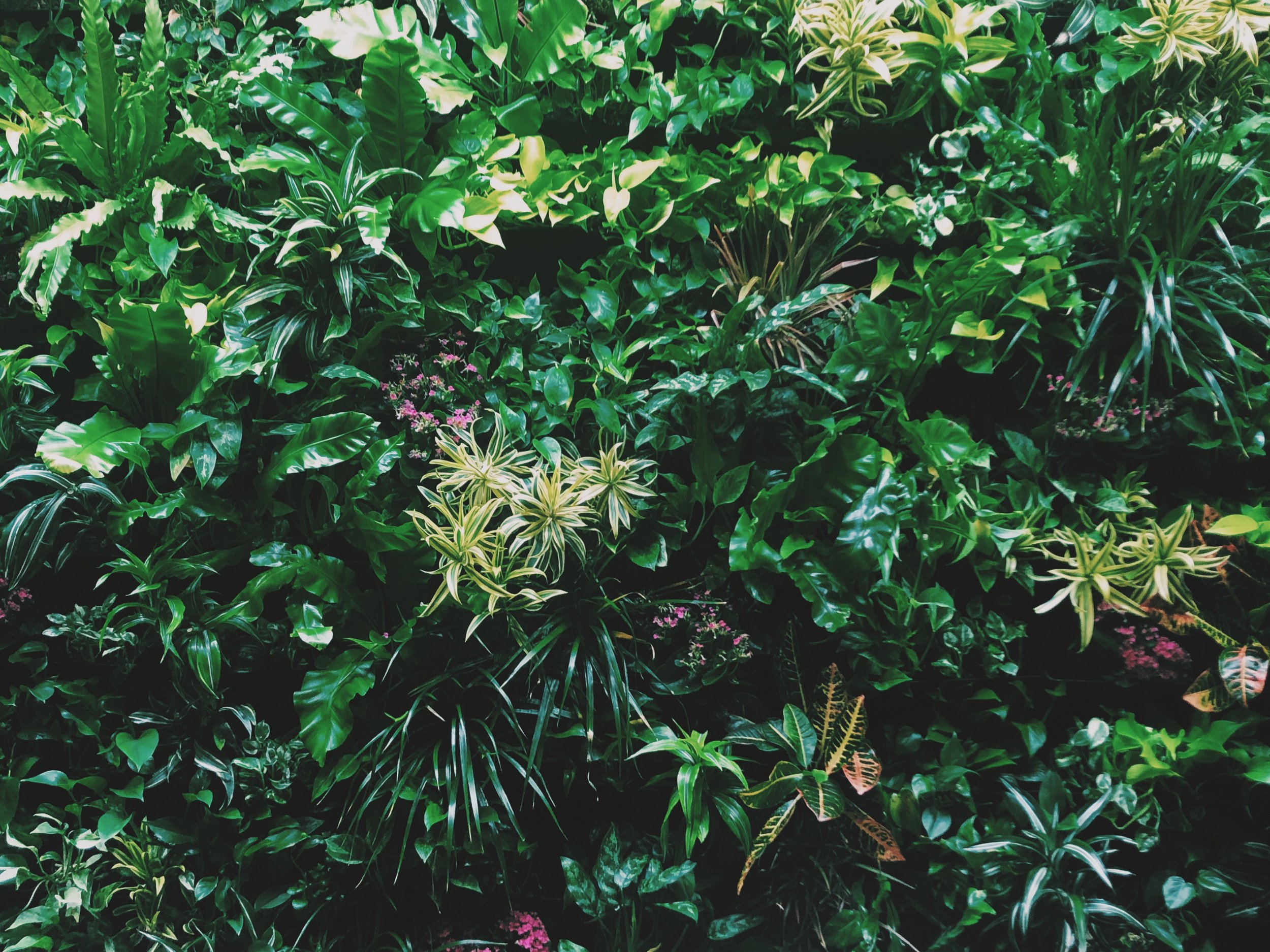 Let's start with the food. We ate at an adorable little hometown diner called Ritter's Diner on the first night because late-night food is always tricky to come by and OMG was the food yummy. Exactly what you'd expect from a place like this. I had breakfast and Ethan had meatloaf and both of us couldn't recommend it more. Skipping around a bit, for lunch the next day we then had some of the best Mexican food I've ever had at Emiliano's. I eat a ton of spicy food, so any place that can satisfy my spice-tooth is a win for me. At the end of the second night and after an evening of fun and drinks downtown, we headed out to the popular Market Square for some snacks at the Primanti Bros. We sat outside, had another drink, and people watched for some time while we devoured our wings and sandwich. I loved everything I tried in Pittsburgh, and that's saying something if you know me at all.
Other than drinking and eating, the majority of what we got up to was sight-seeing, and believe me, there is so much to see in Pittsburgh. We visited the Heinz Museum, which, much to my dismay, was not all about ketchup. 😒 Call me naive, but I was hoping for exhibit after exhibit all about condiments and instead we got historical information about innovation in Pittsburgh and around the world. Ask yourself what's more important... 😉
Ethan's pick was to take a ride up the Duquesne Incline. That was pretty cool, too. We got a gorgeous view of the entire city, which was definitely a sight. I just can't get over how PRETTY Pittsburgh was. If I'm honest, I didn't have high hopes - maybe it's the word of mouth reputation I've heard or maybe it's just simply its name, but I was hardcore judging Pittsburgh as a not-so-nice place before I saw it. I truly couldn't have been more wrong, though.
Another absolute must-see there is Randy Land. If you're like me and live for color and public art, then you can't miss the truly gorgeous and one-of-a-kind splendor that is Randy's art. Rather than try and explain it, I think it best to let the pictures speak for themselves.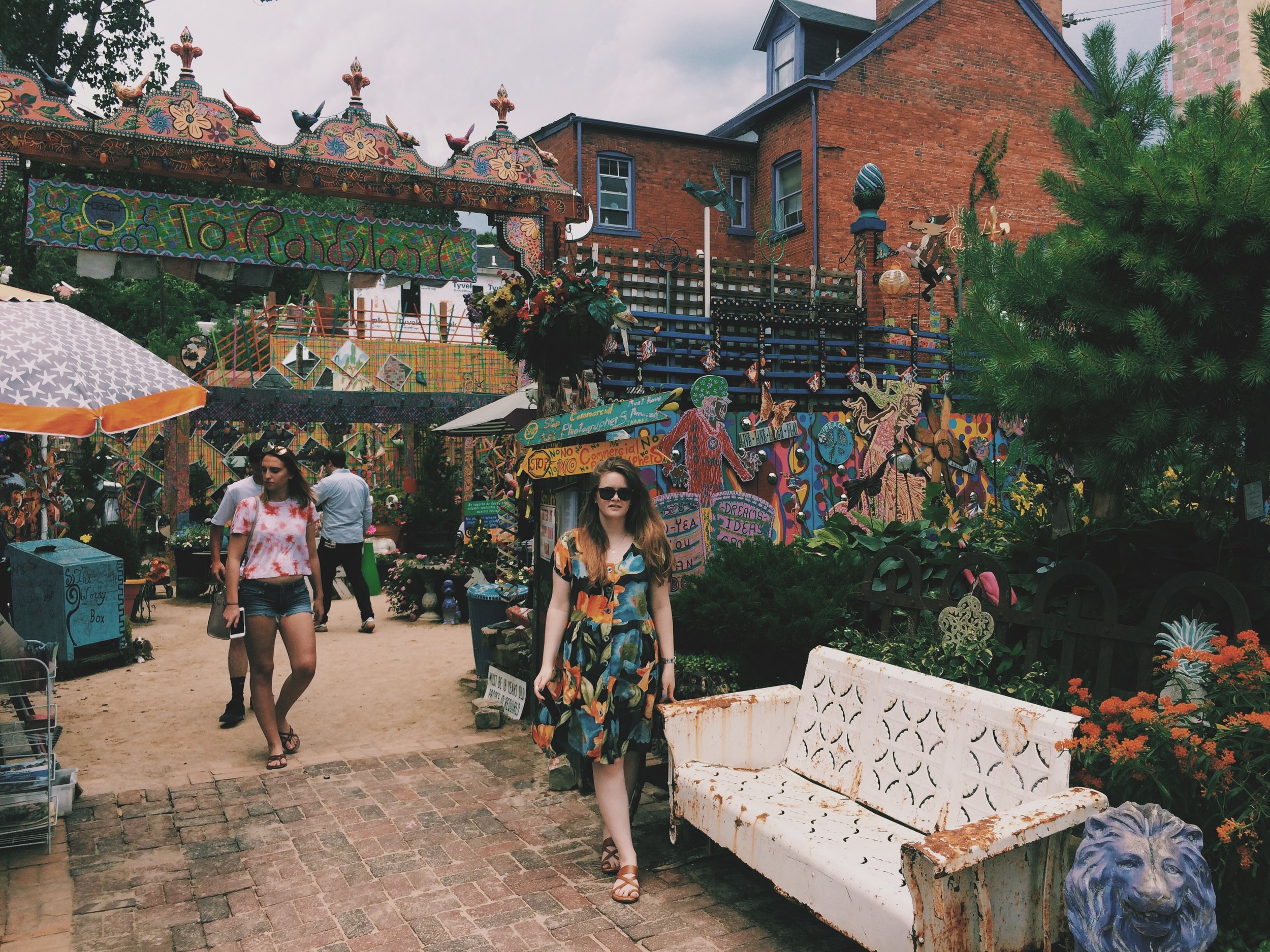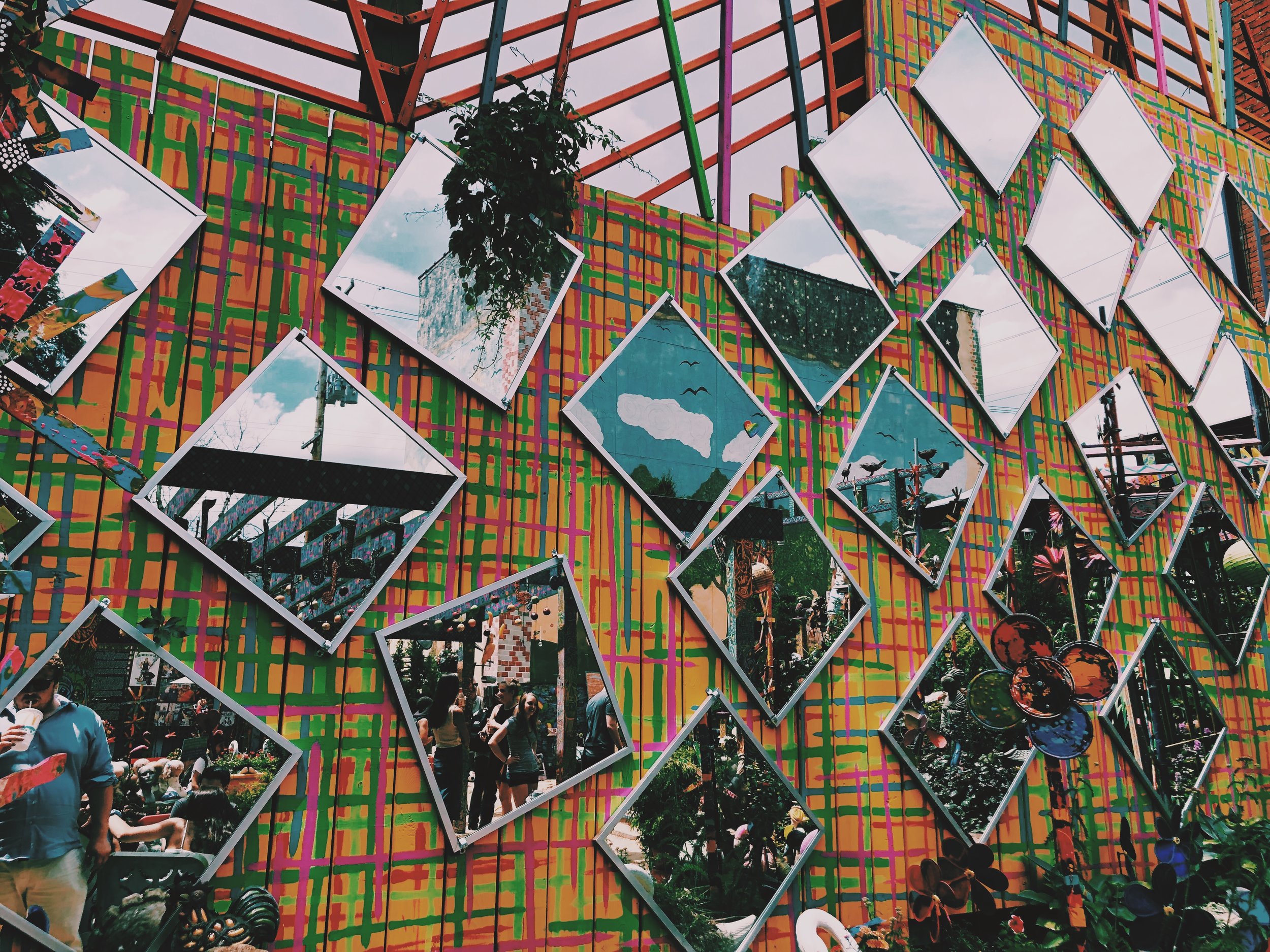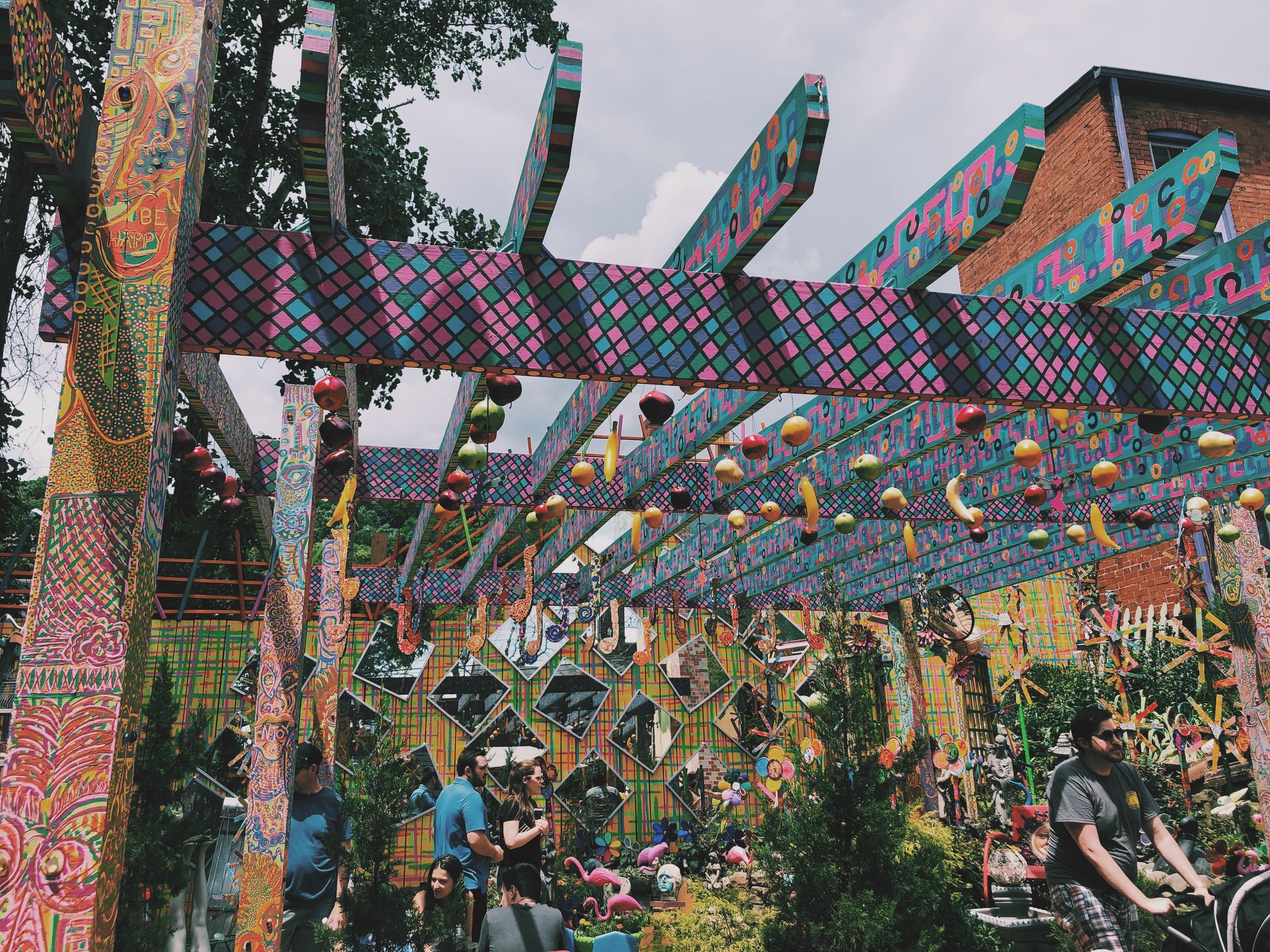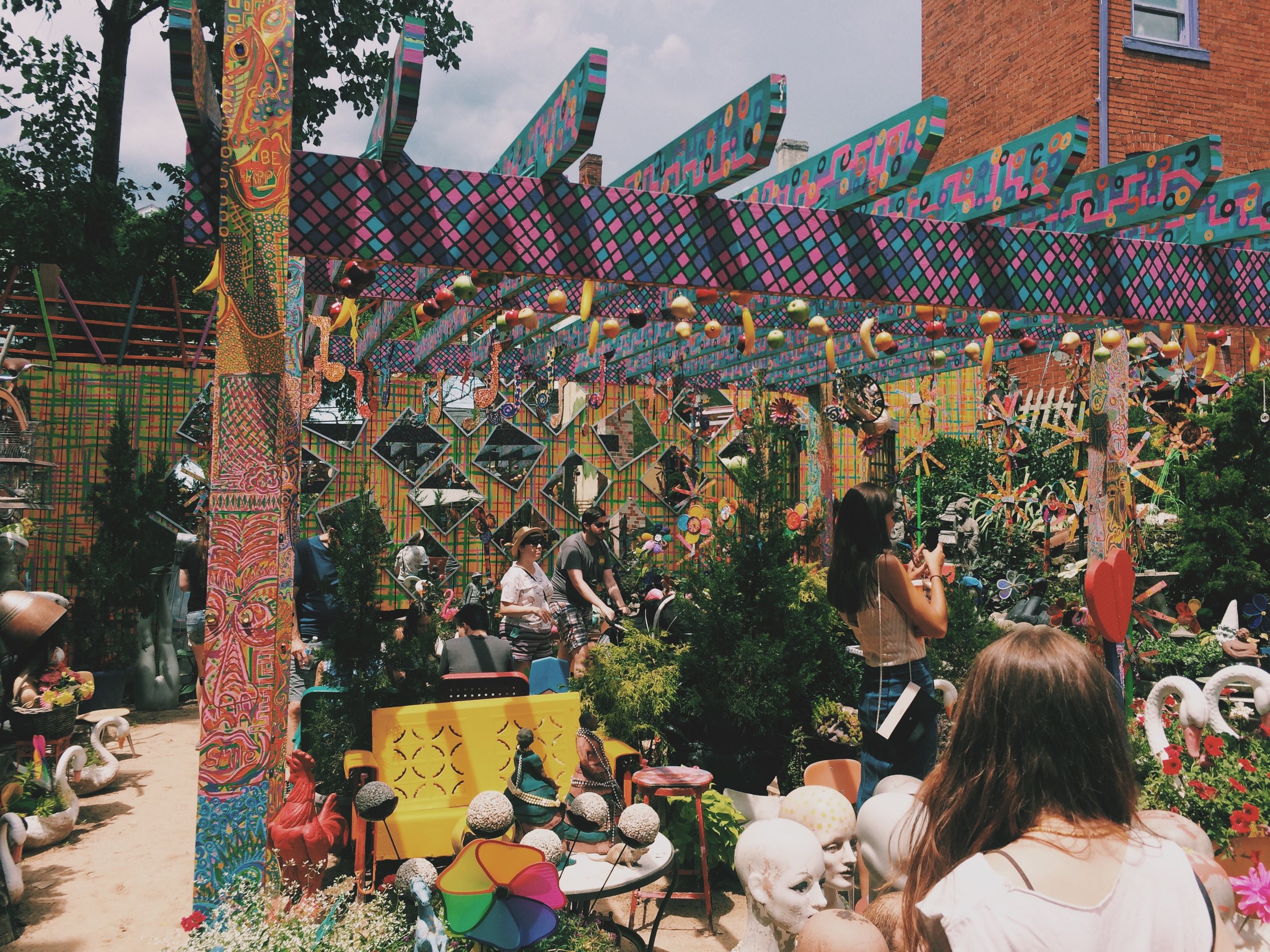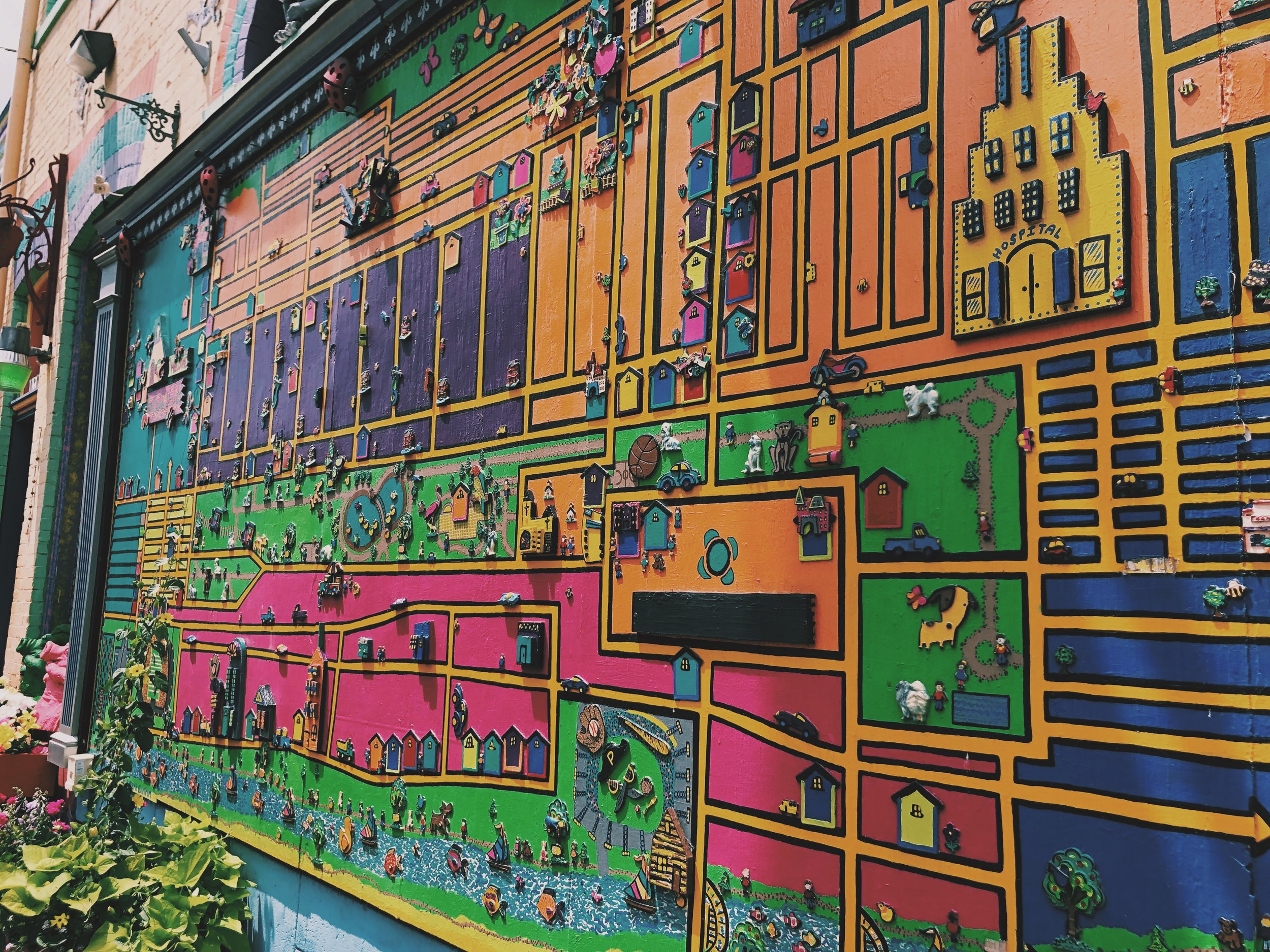 And as many of you know, I can't visit a new city without visiting at least one of their university campuses. I guess you can take the girl out of college, but you can never take the love for college out of the girl. This time around, we went to The University of Pittsburgh, otherwise known as Pitt. I must say, I'm pretty bummed I didn't know this school existed when I was applying because just going off the campus alone, I could have really enjoyed spending 4 years there. It had old, European university vibes, which obviously brought me right back to my time in Scotland and I just couldn't get enough. See if you agree -
Finally, I'd recommend going to the Strip District and doing some meandering. We began our visit there and it was very cool to experience. I feel like a ton of cities have a district similar to this one with little shops and yummy food, but each one embodies that city's character so well. To really get to know a place, you have to go where the locals go and you can tell the Strip District and its many famous restaurants and shops are where the locals flock. We nibbled on some fried fish, drank coffee, and finished up with some yummy patisseries from the various shops around the district. Walking up and down the street was exciting and relaxing all at the same time. I really feel like we got to know the soul of Pittsburgh inside and out, even if we were only in town for a few days.
Overall, I doubt I could sing its praises any louder. If you have never been and are looking for a lovely city to spend some time in, take my word for it - Pittsburgh is the place to be. Andrew Carnegie said it best -