Top 10 Travel Bucket List
I've been very fortunate over the last three years. I've had the pleasure of visiting a dozen new countries and dozens of new cities since my Junior year at Uni. Some thanks to school and many just for fun. I truly live to travel. As soon as I caught the travel bug back in 2015 with my first abroad trip to Scotland, I was absolutely hooked and I haven't stopped since.
And while I've gotten to see many incredible places, there are still hundreds more that I haven't gotten to visit… yet. Even quite a few U.S. states that I've never been to. So, I thought it might be fun and interesting to, instead of talking about the places I have seen, take a few minutes and list out all of the places that are on my list next.
Below, in no particular order are the top 10 countries, cities, and states that I absolutely must see before I stop traveling for good - as well as a few photos that hopefully show you why.
*Photos are all fair-use and courtesy of Flickr.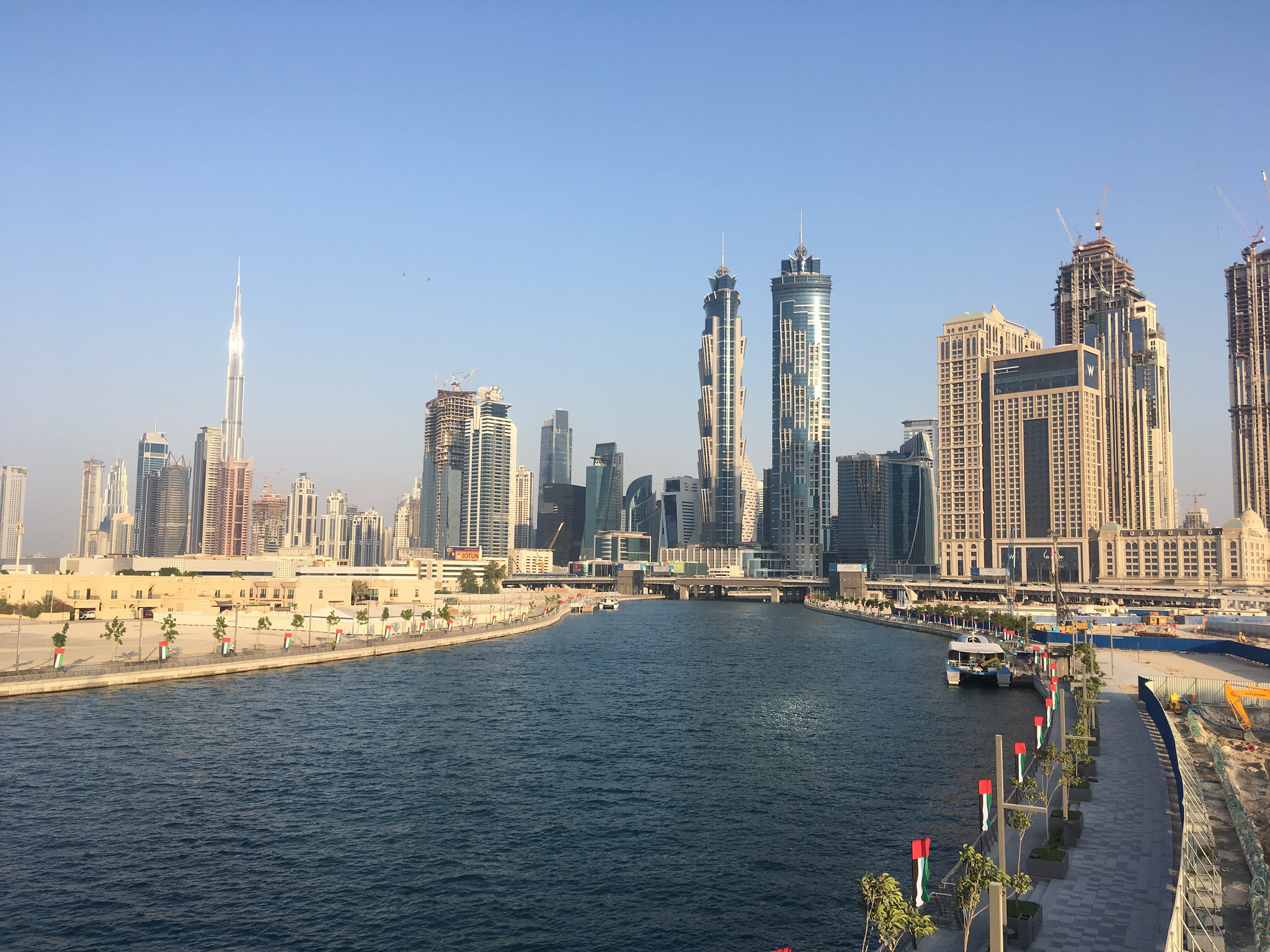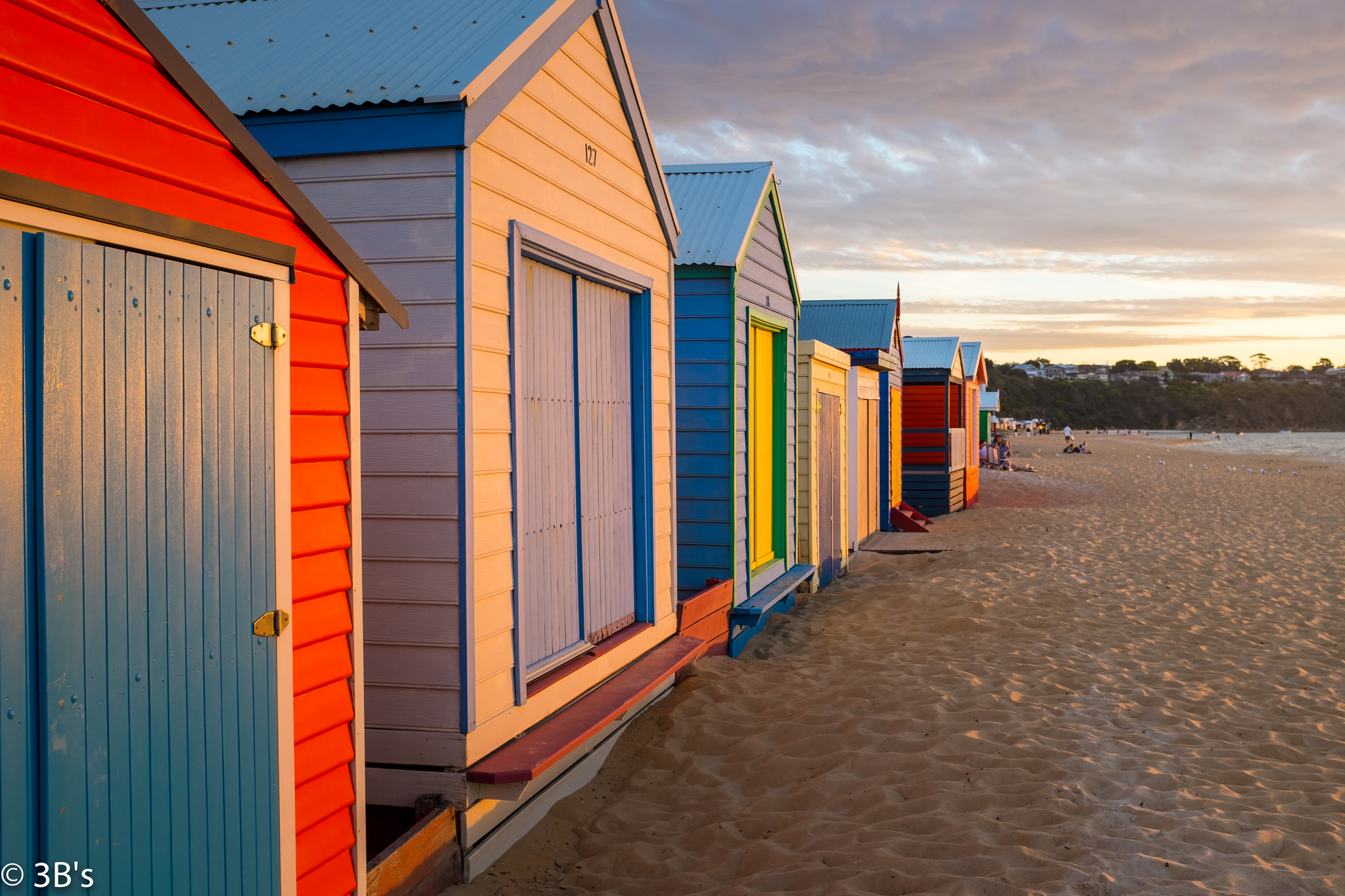 My goal is to someday see 100 countries. It might be a lofty goal, but a girl can dream, right? Now that my life has settled down somewhat, I can't wait to start planning my next overseas adventures.
Thanks for traveling (and dreaming) along with me. Tell me, do any of these top your list? 🌎